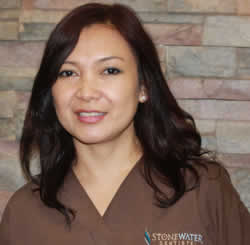 Mary, Dental Assistant
Mary is a resident of Las Vegas for 14 years. Mary moved to the valley area after graduating from the National Education center in San Francisco. With 17 years of experience as a dental assistant, she has worked with a myriad of professionals in the industry including endodontists, prosthodontists, and pedodontists. Mary loves working with children and her extensive experience has made her highly skilled in the dental field.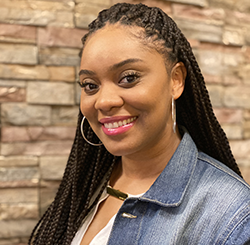 Bree Scurry, Front Office
Bree has been born and raised in Las Vegas. She loves to read and travel during her free time. She has positive energy and loves to give personal attention to all the patients and treats them as family.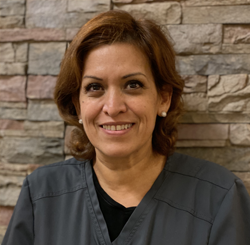 Maria Linsk, Dental Assistant
Maria Linsk has been Dental Assistant for over 20 years. She moved from California to Las Vegas and loves to spend time with family. He likes to give personal attention to the patient and has gentle approach.